Antares91 Car Hire Castellabate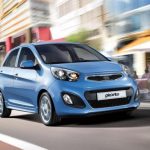 Antares91 Car Hire Castellabate
is based in Santa Maria di Castellabate(Sa) Via Pagliarola,Cilento National Park-Italy .Cars can be picked up/dropped off in our office or, upon request ,they can be delivered/collected directly to the Client's accommodation.
Client can also require to to hire a car in Naples airport, we will deliver and collect it there avoiding you the queue at car rental companies based in Naples Airport .
Hire car in Salerno train station or rent a car in Agropoli train station with a fast and easy delivery/collection service is our highlight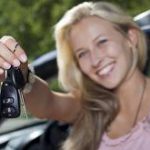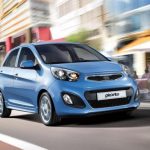 Furthermore Antares'91 car hire in Cilento provide car delivery along the Cilento coast serving localities such as Acciaroli, Ascea Marina,Pioppi,Casalvelino,Palinuro and
Marina di Camerota
Available also bikes to rent picked up from our office in Santa Maria di Castellabate .Bikes can be also delivered in Agropoli,Paestum,Acciaroli,Ascea Marina,Casalvelino and Palinuro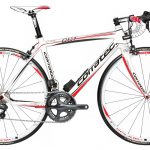 We offer semiprofessional road bikes for rent (full carbon frame)that can be rented upon advance reservation.We take care personally of each Client providing 24h customer service .
We try hard to provide best service for you that require attentions and personal customer support .Furthermore we are glad to provide you suggestions for place and localities of the Cilento National Park that worth to visit.
Your rental car experience with us will satisfy you! Insert your pick-up and drop off date and place and get an instant car hire quotation GO!